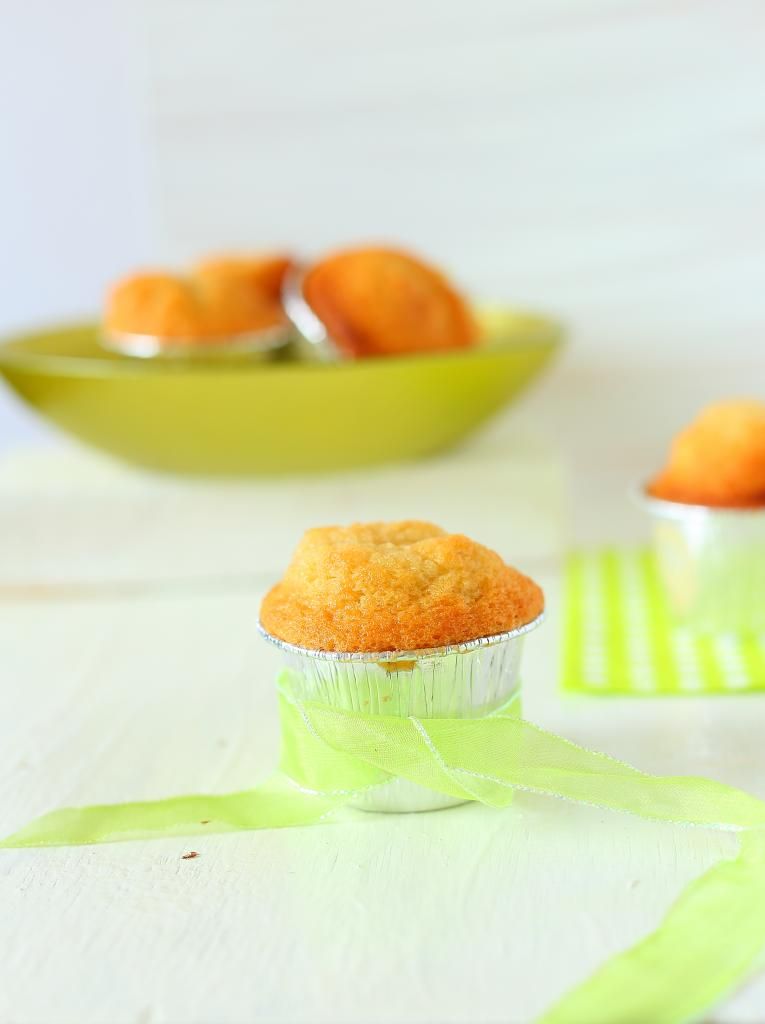 Children … they string our joys, like jewels bright, upon the thread of years —Edward A. Guest
My world revolves around my little family,socialise with my children and work on their joys , worries, woes, agony and needs in all shapes and sizes.
I take it in stride, one day at a time. Every day is another day well planned and spent. Lots of jam packed action in our regular routine with loads of requests and orders from my lil ones..
One such unfulfilled promise to Lil V is a Muffin. Just letting you know how it feels to a tot of 4 years old. He has been whinning about it every term holiday ,every vacation – why don't you make them like before Amma??
After having Miss S in my tummy.. I have failed in relationship, fulfilling little promises to V , just that I did not have any energy or zeal to do it. I just couldnt do it..
V's heart would break every time and he would run away. V would wear a long face,the tears will roll down his face and would drift away.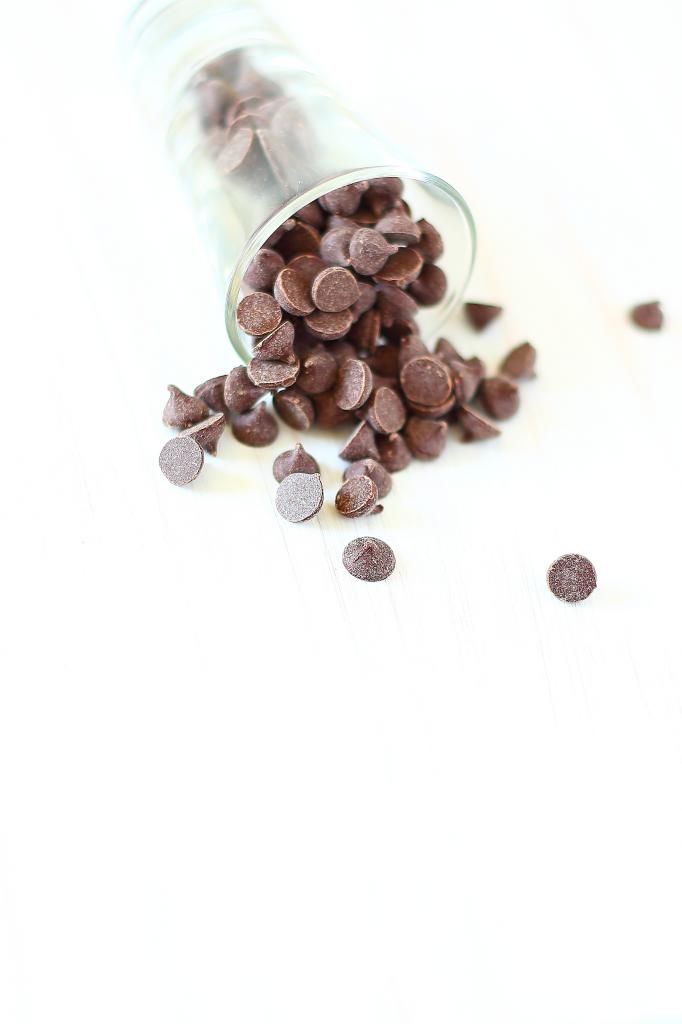 These moments , I felt that I am not strong . I need to hold myself and keep calm.. I shall do it one day!! I will do them once again like before…
Finally the moment arrived today, when V's mumma ( read mamma), made them after two years.. and surprised him after his school.. Sigh.. what a relief !!A sense of achievement, fulfilling an unkept promise. Its a just a muffin, I know.. but cant break little one's heart.
V  happily gobbled his evening snack – The ( great) muffin claiming it to be the best muffin ever. How clean the lil ones's heart is !!! I love you V . My best lil buddy who would never tire to appreciate mum of her efforts !!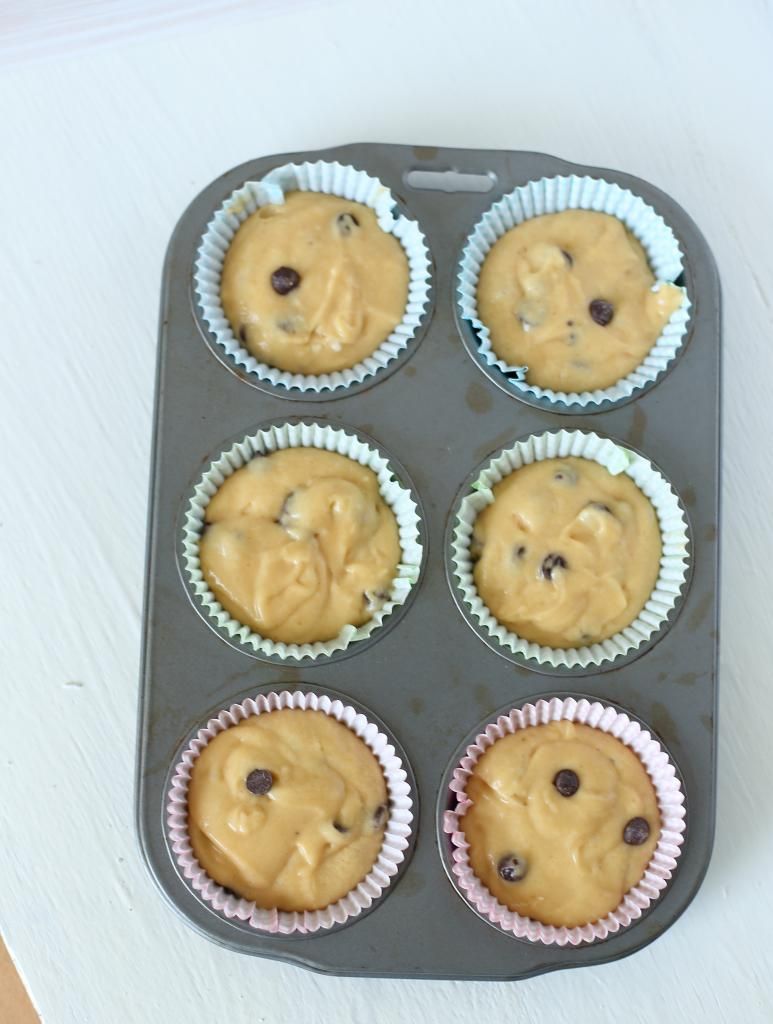 Recipe Adapted from Baking Mad.

Ingredients:
| | |
| --- | --- |
| Eggs | 2 Nos |
| Caster Sugar | 65 gm |
| Vanilla Extract | 1 Tsp. |
| Unsalted Butter   Softened | 110 gm |
| Dark Chocolate Chips  ( I have used Silverspoon Create) | 65 gm |
| Plain Flour | 110 gm |
| Baking Powder | 11/2 Tsp |
Do read my kitchen notes to see the variation I have tried.
Method:

Cream the butter and sugar together and now add one egg at a time, whisking slowly and steadily. Add the vanilla extract to it.
In a clean bowl, combine the dry ingredients – the flour, baking powder and the chocolate chip. A good mix with a dry spoon to bring them all together.
Gradually add the dry mixture prepared above to the wet mixture , stirring to combine and let it rest ( sit ) for an hour.
Preheat the oven to 200°C (fan 180 °C, gas mark 6). Line the Muffin tray with Muffin Cases.
Spoon the batter upto 3/4th the Muffin Cases. Bake for roughly 20 minutes. Check in the center whether the skewer inserted comes out clean.
Let the muffin cool for 5 min and then gobble them like we did or serve with tea. Eat them warm or cold, you sure to enjoy!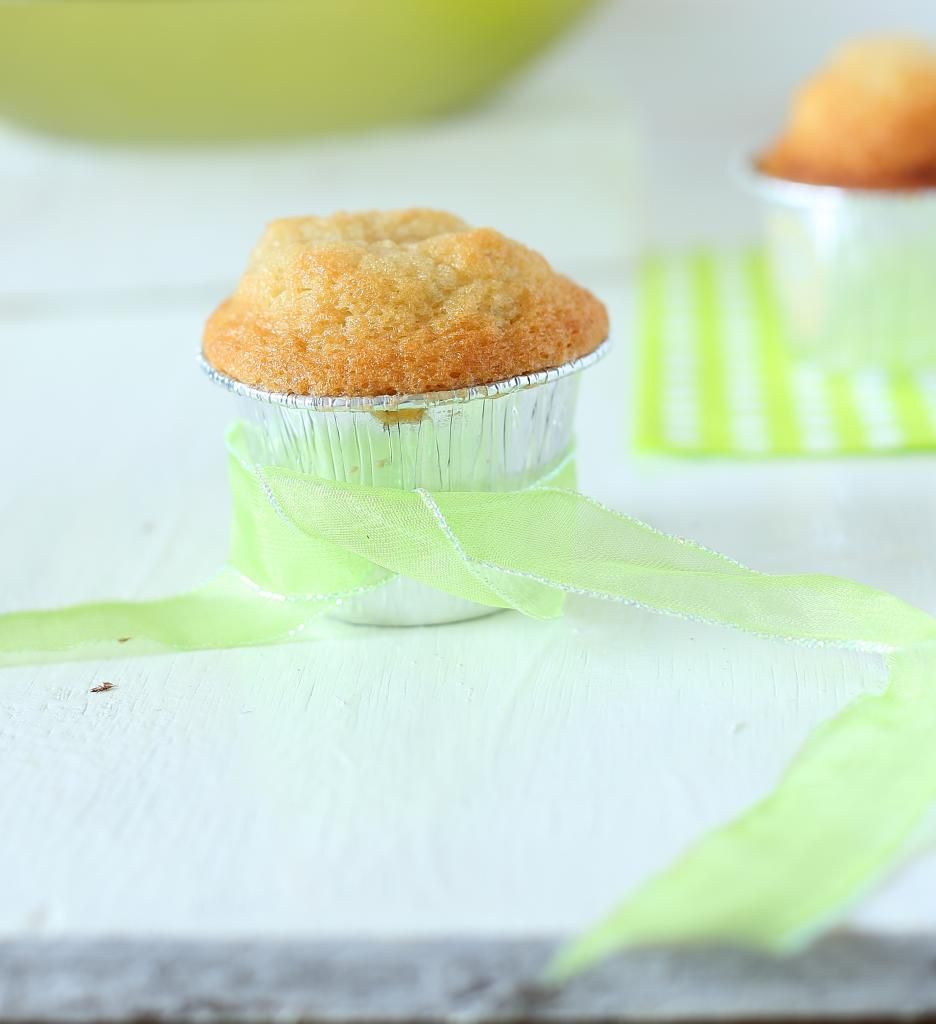 KITCHEN NOTES: 
I made up 2 batches of the same mix. For the first batch , I used standard muffin cases and could make 6 muffin out of them. For the second batch , I used foil muffin cases, slightly smaller and it yielded 9 muffins .
Though the recipe calls itself Chocolate Chip Muffin, I felt the chips were sinking to the base.
I have tried variation in one of the batches.. using Sunflower Oil.. Believe me  it tasted gorgeous !! though all the chocolate Chips were sitting at the bottom. It tasted more like a fairy cupcake.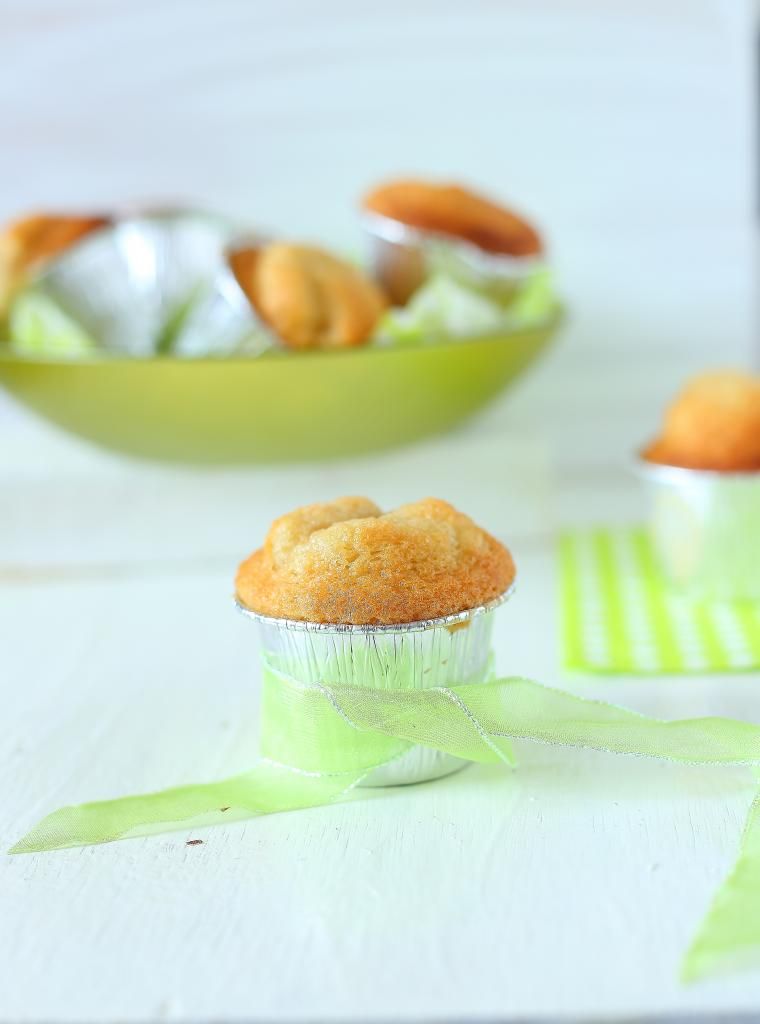 So my quest for the ultimate chocolate chip muffin continues….
There are more recipes to Muffins & Cup cakes in my blog. Revisit them for a variation.
Fairy Cupcakes
Classic Blueberry Muffins
Chocolate Cupcakes with Vanilla Buttercream Frosting