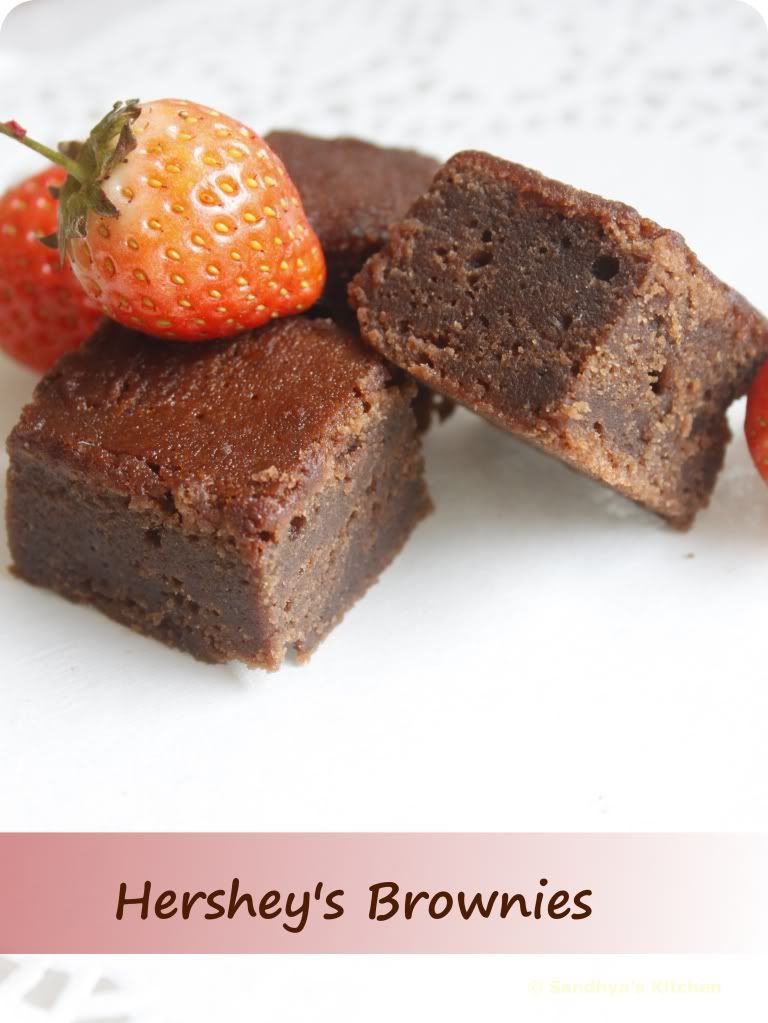 What an amazing experience.. Snowdonian Mountains , lake and just us !! It all happened over the weekend.. and we did have bites of Hershey's brownies.. waiting for the steam rail..
The steam rails are a century old… .It was an 8Km steep ride.. Trekking one way would take minimum of 5 hours…
With lil ones around we took the steam rail return too… I m sure the pics would do the talking…
Hope u enjoyed glimpses of my trip… and lets enjoy it with the brownies…
| | |
| --- | --- |
| Hershey's Syrup | 1 1/2 Cup |
| Plain Flour | 1 1/4th Cup |
| Unsalted Butter | 1/2 Cup |
| Walnuts | Handful |
| Sugar | 1 Cup |
| Large Egg | 3 Nos |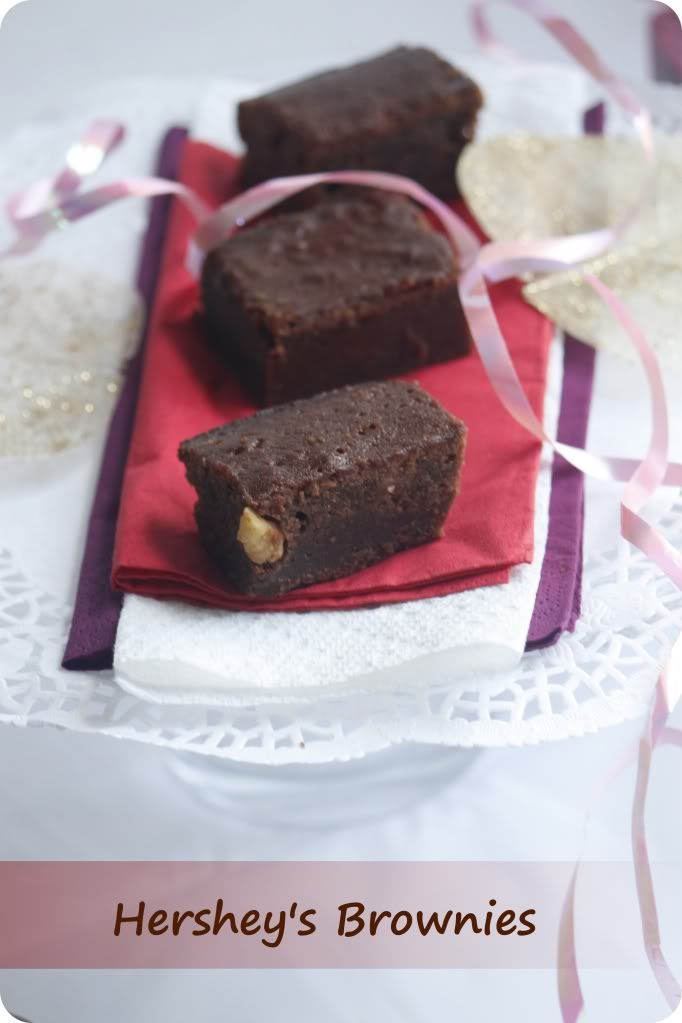 DIRECTIONS:
Heat oven to 350°F. Line a parchment paper on 13x9x2-inch baking pan and grease the sides. Cream the butter and sugar in large bowl. Add syrup, eggs and flour and beat well. Stir in chopped walnuts. Pour batter into prepared pan.
Bake 30 to 35 minutes or until brownies begin to pull away from sides of pan. Cool completely in pan on wire rack. Cut into bars.
Secretly adapted the recipe from here . Shhhhh !!!!!
Cheers