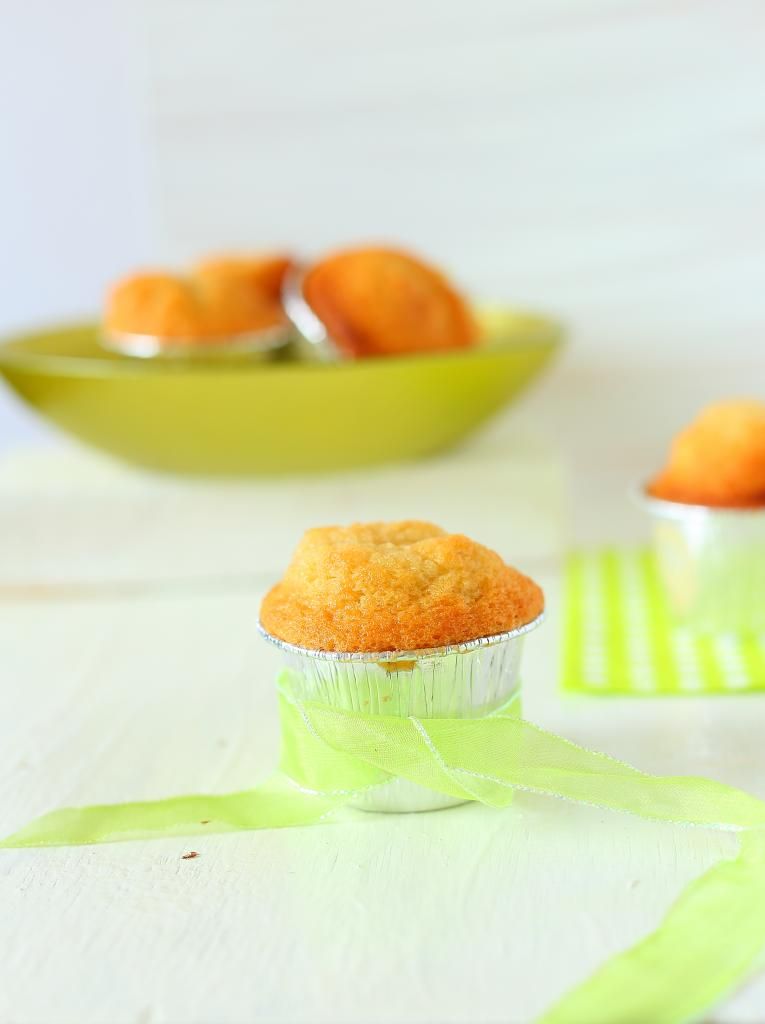 Children … they string our joys, like jewels bright, upon the thread of years —Edward A. Guest
My world revolves around my little family,socialise with my children and work on their joys , worries, woes, agony and needs in all shapes and sizes.
I take it in stride, one day at a time. Every day is another day well planned and spent. Lots of jam packed action in our regular routine with loads of requests and orders from my lil ones..
One such unfulfilled promise to Lil V is a Muffin. Just letting you know how it feels to a tot of 4 years old. He has been whinning about it every term holiday ,every vacation – why don't you make them like before Amma??
After having Miss S in my tummy.. I have failed in relationship, fulfilling little promises to V , just that I did not have any energy or zeal to do it. I just couldnt do it..
V's heart would break every time and he would run away. V would wear a long face,the tears will roll down his face and would drift away.